Meet with Marcus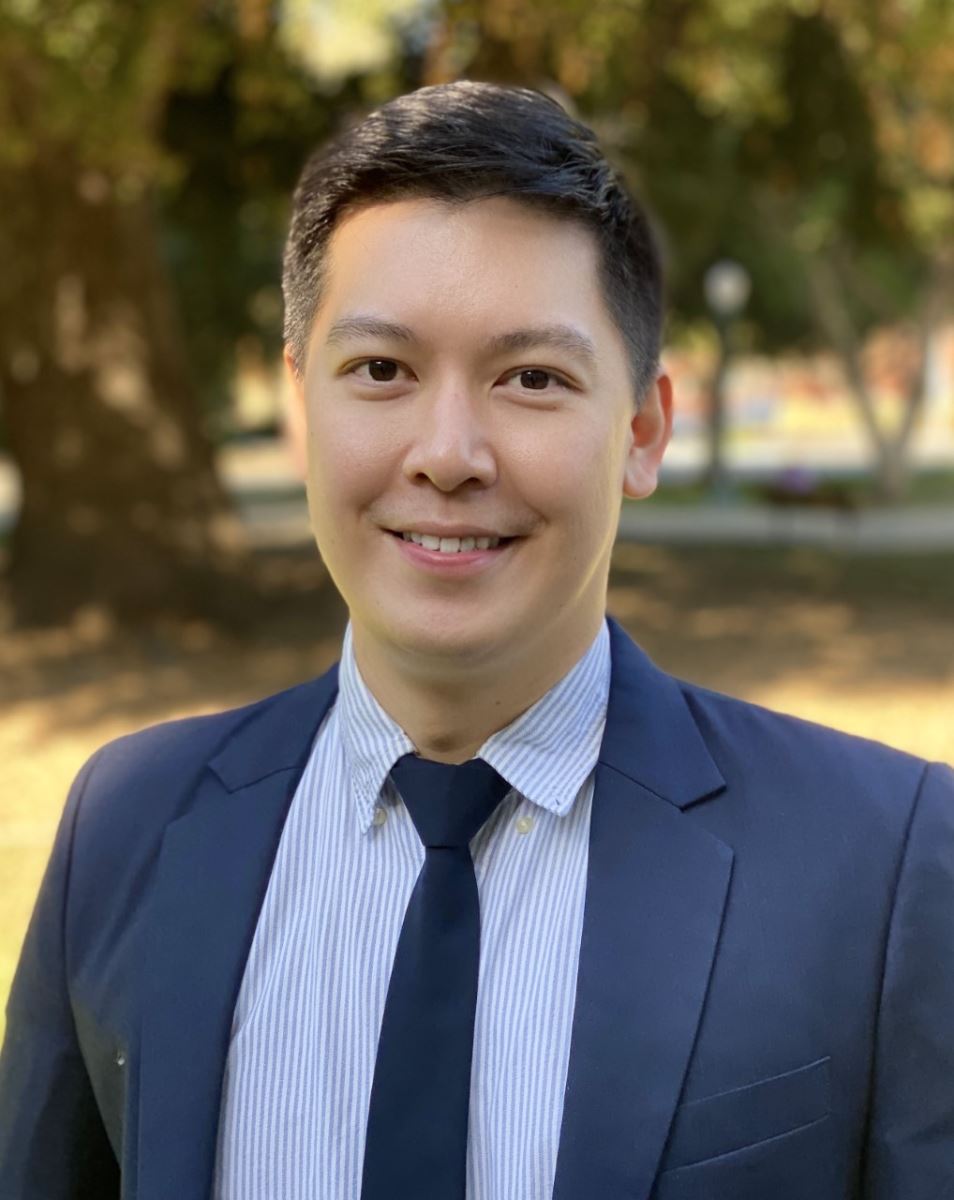 Phone: 1-909-448-4951
Email:
tteo@laverne.edu
Assistant Director of International and Graduate Admission 
Works with students from: Africa, Oceania, Russia, South America, South Asia, Southeast Asia
Hometown: Malaysia

College major: BSc in Quantity Surveying with Honors

Favorite spot on campus?
I love to bring my favorite drinks and just chill at Sneaky Park. Sitting under the trees makes me feel calm and relaxed.
Favorite La Verne restaurant?
Cafe Wang - I had my first lunch there on my first day of work. The beef noodle soup is superb!
Favorite quote?
"Life isn't about finding yourself. It's about creating yourself." – George Bernard Shaw