Meet with Kyle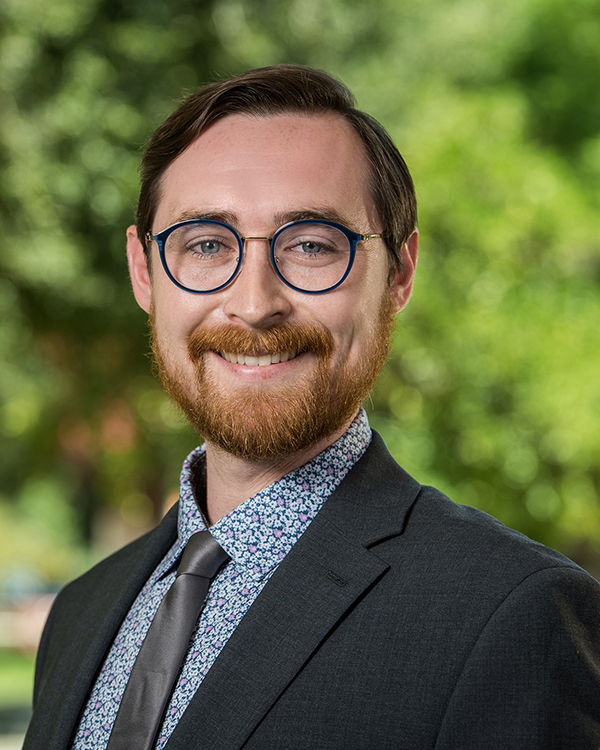 Phone: 1-909-448-4025
Email:
kcazares@laverne.edu
Assistant Director of Admission 
Works with students from: Orange County, San Diego County, Pacific Northwest (Alaska, Colorado, Idaho, Oregon, Washington) and Midwest Plains (Arkansas, Kansas, Montana, Nebraska, North Dakota, Oklahoma, South Dakota, Texas)
Hometown: Seal Beach, CA

College major: BS in Sociology/Anthropology
What's the funniest (or most interesting) incident to happen to you during an admission trip?
On one of my first high school visits, we were talking to some students after our presentation. As I sat on the top of a desk, it instantly broke. I'd like to think I made a quick recovery.
Favorite spot on campus?
I love the Sara and Michael Abraham Campus Center. It's a really cool building with so much going on.
Favorite La Verne restaurant?
I really like going to Miss Donuts and Bagel in the morning.
Favorite quote?
"Educating the mind without educating the heart is no education at all." – Aristotle