Meet with Jose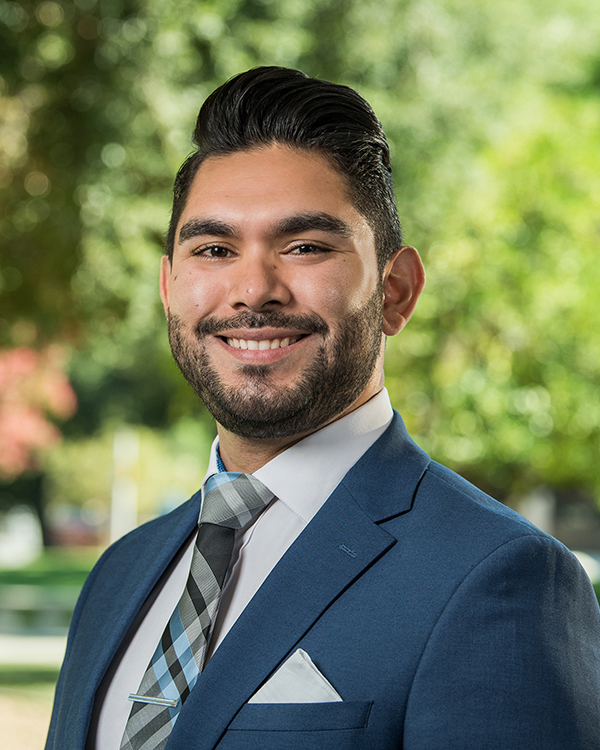 Phone: 1-909-448-4029
Email:
jjimenez4@laverne.edu
Admissions Counselor
Works with students from: San Gabriel, San Fernando Valley, Marin County, San Francisco County, Contra Costa County, Oakland, Alameda County, San Mateo County, San Jose, Santa Clara County and the Midwest states (Illinois, Indiana, Iowa, Michigan, Minnesota, Missouri, Wisconsin)
Hometown: Hacienda Heights, CA

College major: BA in International Studies
What's the funniest (or most interesting) incident to happen to you during an admissions trip?
One time I couldn't find visitor parking spots, so I decided to park in the staff parking lot. Since it was a short presentation I thought I would be fine. Unfortunately, when I was done, my car had actually been towed. Lesson of the day, make sure to read all signs carefully.
Favorite La Verne restaurant?
One of the perks about La Verne is an In-N-Out just down the street! You can't go wrong with a Double-Double with Animal Style Fries.
Favorite quote?
"Never let the fear of striking out keep you from playing the game." – Babe Ruth