Meet with Brooke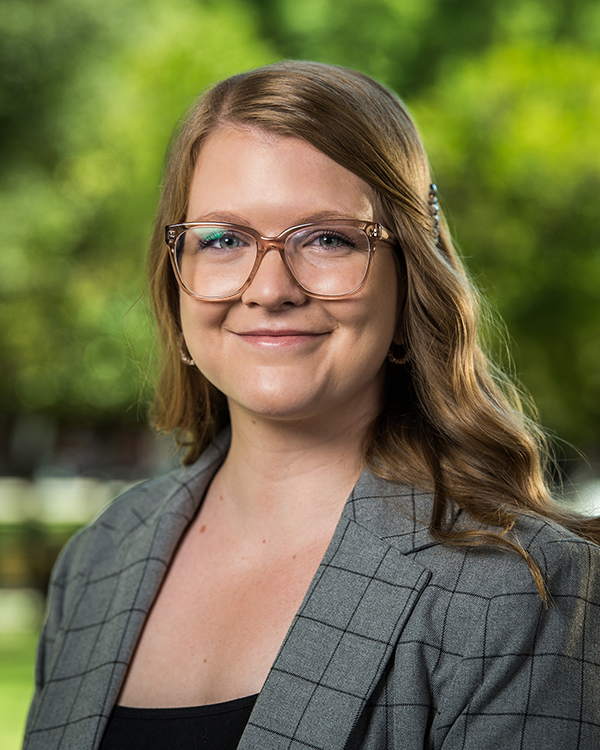 Phone: 1-909-448-4349
Email:
bgrasso@laverne.edu
Admissions Counselor
Works with students from: San Bernardino County, West Lost Angeles, West Beach, South Bay, New England states (Connecticut, Maine, New Hampshire, New York, Rhode Island, Vermont), and Hawaii
Hometown: Canyon Lake, CA

College major: BA in Journalism
What's the funniest (or most interesting) incident to happen to you during an admission trip?
When I was a student tour guide, and hadn't yet mastered the art of walking backwards, I ran right into a tree in front of a tour of about 30 people. No one wanted to warn me!
Favorite spot on campus?
The Arts and Communications Building because I made some great memories and spent many late nights there working on the Campus Times and La Verne Magazine when I was a student.
Favorite La Verne restaurant?
Café Wang, they have the best Kung Pao chicken and Thai tea!
Favorite quote?
"Either write something worth reading, or do something worth writing," - Benjamin Franklin